Gallery: Sexy NFL WAGS of Tom Brady and Wes Welker
Gallery: Sexy NFL WAGS of Tom Brady and Wes Welker
It has been a whole season since Wes Welker played for the New England Patriots under quarterback Tom Brady. One has to wonder whether the competition between the two remains friendly now that Welker is playing for one of Brady's top competitors in quarterback, Peyton Manning.
Setting that aside, who's winning at life more with their gorgeous wife standing by their side?
Here's a look at Welker's jaw-dropping wife, Anna Burns-Welker to get started.
Looking smashing in red.
Animal print pants out of control?
Shower scene of course.
Good with her pet goat?
The cute couple together.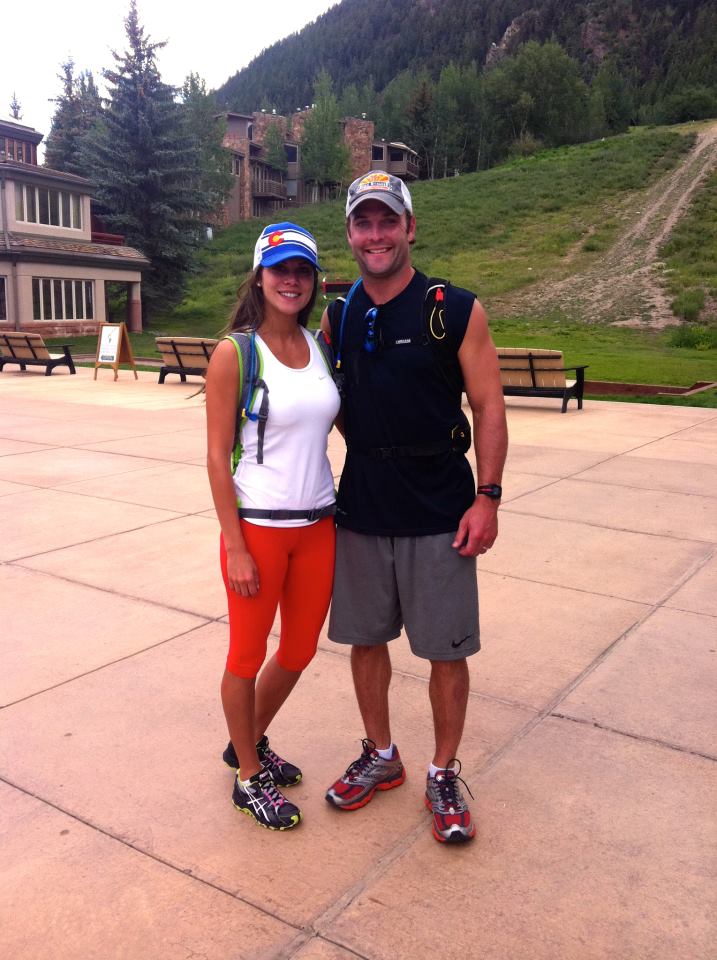 Here's Brady's super model and super hot wife, Gisele Bundchen
Anyone missing a horse?
Also looks fab in red.
More animal print pants..
Handsome couple.
Who's your favorite NFL WAG? Do you prefer Anna Burns Welker or Gisele Bundchen?
Wes Welker's Miss Hooters wife has a bangin' body http://t.co/VFOzz4o2EQ

— Slamming Bodies (@SlammingBodies) November 10, 2013
Mrs Brady (Tom Brady's wife) is presenting the World Cup to the winners. She is smokin hot!

— Shane O Mac (@shanemcd67) June 17, 2014
For more articles like these, visit NFLWAGS.com