Which NFL Quarterback Has The Hottest WAG?
It's the typical quarterback gets the pretty girl story for several of our NFL quarterbacks.  So, here are some of the beautiful WAGS (wives or girlfriends) top my list.
Enjoy and at the end, please participate in my poll. -FFC
Matthew Stafford's girlfriend, Kelly Hall – she's the one in the front in case you are wondering.
Aaron Rodgers latest girlfriend, hot Olivia Munn.
Eric Decker's cute wife, Jessie James-Decker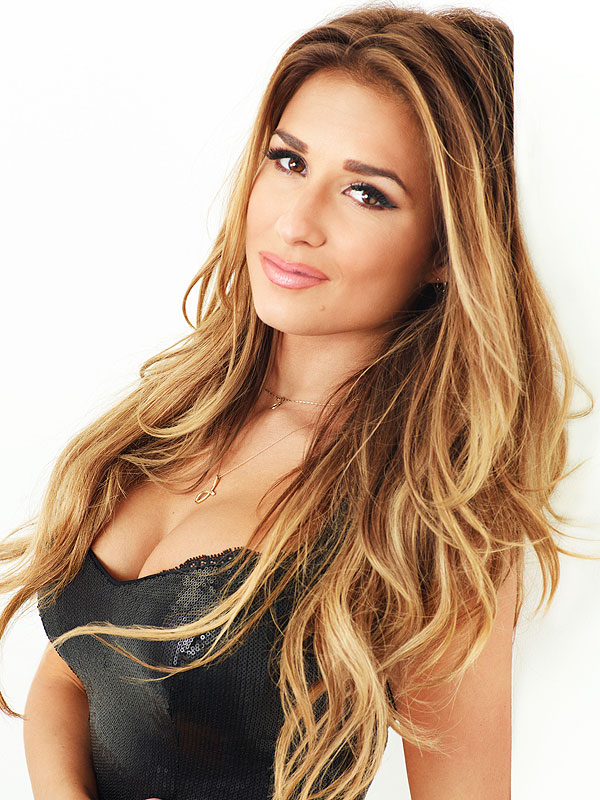 Jay Cutler's wife, Kristin Cavallari. I'm not lying.
Ryan Tannehill's trophy wife, Lauren.
A.J. McCarron's fiancee', Katherine Webb.
 Tony Romo's sexy wife, Candice Crawford
For more articles like this, visit NFLWAGS.com