It's the typical quarterback gets the pretty girl story for several of our NFL quarterbacks.  So, here are some of the beautiful WAGS (wives or girlfriends) top my list. Enjoy and at the end,
 please participate in my poll.
 -FFC
Matthew Stafford's girlfriend, Kelly Hall - she's the one in the front in case you are wondering.
Aaron Rodgers latest girlfriend, hot Olivia Munn.
Eric Decker's cute wife, Jessie James-Decker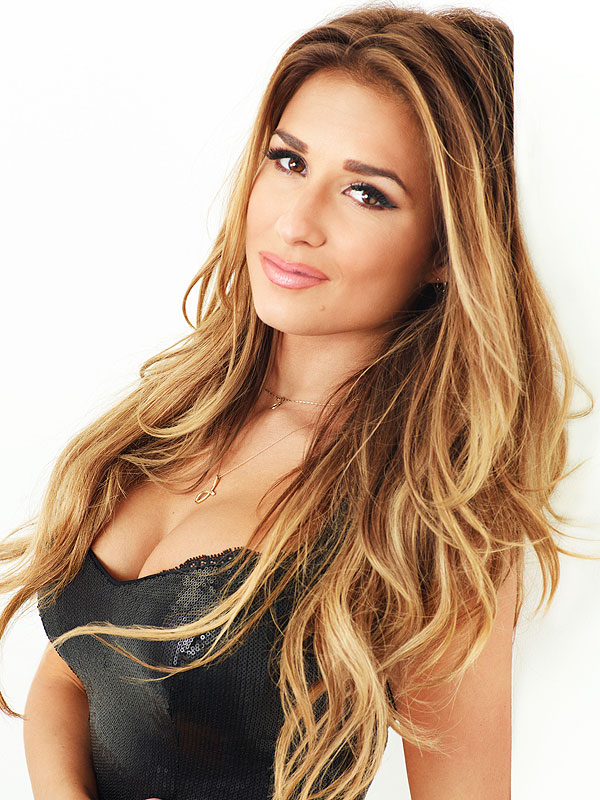 Jay Cutler's wife, Kristin Cavallari. I'm not lying.
Ryan Tannehill's trophy wife, Lauren.
A.J. McCarron's fiancee', Katherine Webb.
 Tony Romo's sexy wife, Candice Crawford
Some of our favorite or maybe not so favorite NFL players are married to or dating some pretty fabulous looking women. WAGS, as we call them. Here's a look at 5 beauties who can really rock a bikini. Enjoy! Wide Receiver, Wes Welker of the Broncos is the lucky husband of this sexy lady, Anna Burns-Welker.
Newly drafted Jacksonville Jaguars Quarterback Blake Bortles is very fortunate to be dating the hot Lindsey Duke.
Of course we don't need a reminder of who New England Patriots quarterback Tom Brady is married to, or do we?
Now with the New York Jets, Eric Decker doesn't have it too bad at home with cute wife, Jessie.
Lastly, new Cincinnati Bengals quarterback, A.J. McCarron is engaged to the gorgeous Katherine Webb.
If you liked, there are more galleries of this type coming soon.
NFLWAGS.com